Corrupted Wizards of the Tower Shade
O breasla de vrajitori condusa de inaltul vrajitor
Haiu-izado
iese din universul lor simulat pentru a gasi oameni cu care sa se fuzioneze si sa salveze lumea. Cand achizitionati un NFT din Wizards of the Tower Shade, permiteti unui vrajitor sa intre in sufletul vostru pentru a lua parte la diferite Quest-uri si evenimente viitoare.
Misiunea consta intr-un numar de chei si porti pe care va trebui sa le deschideti pentru a trece la urmatoarea etapa a calatoriei.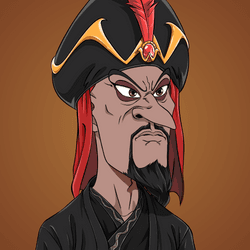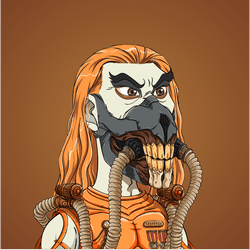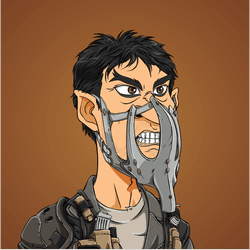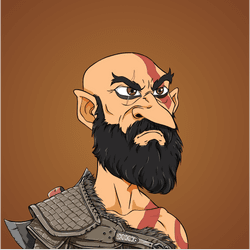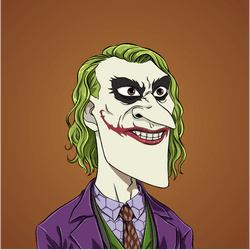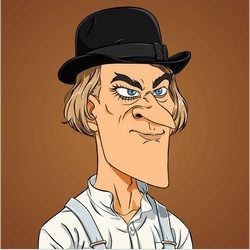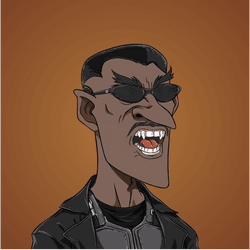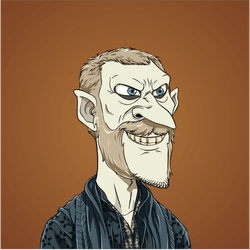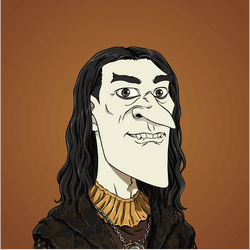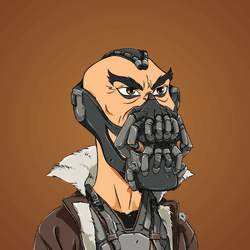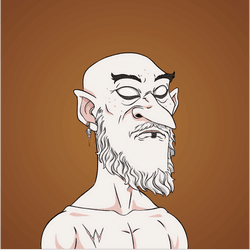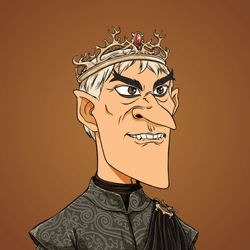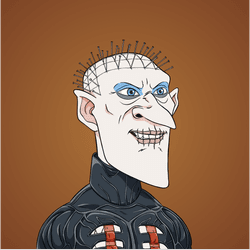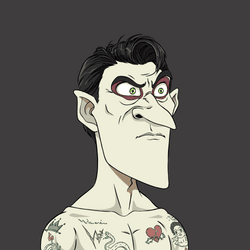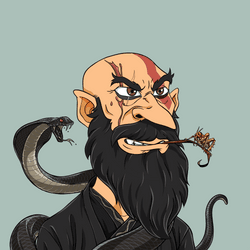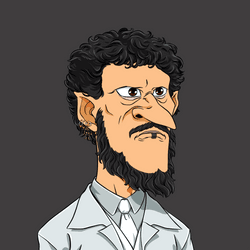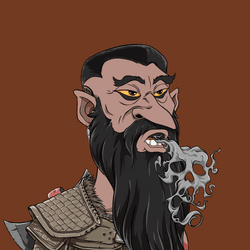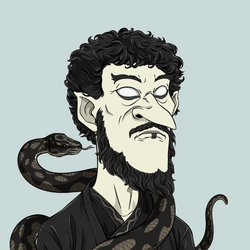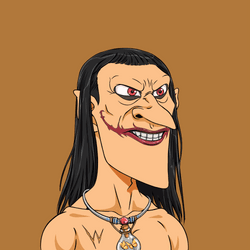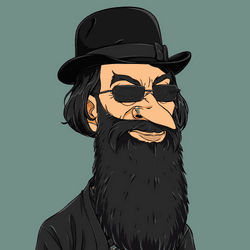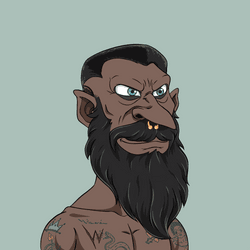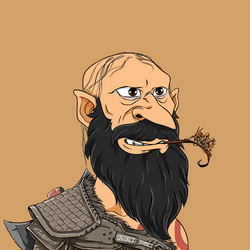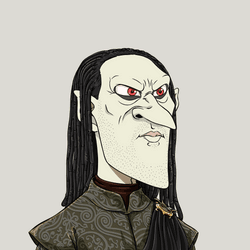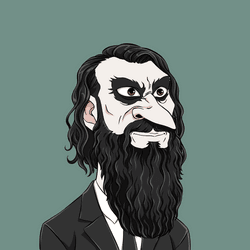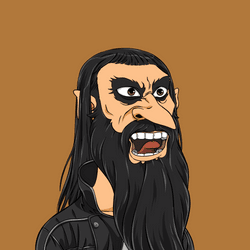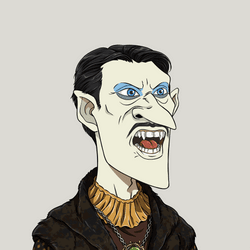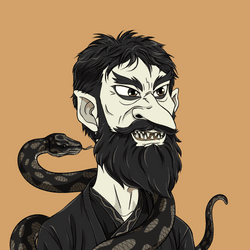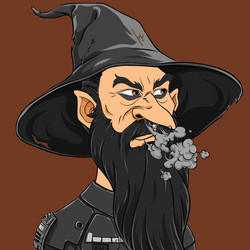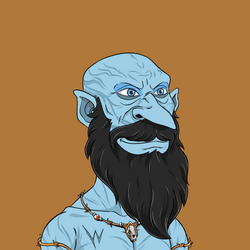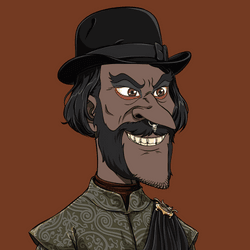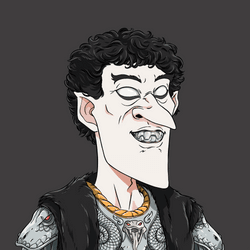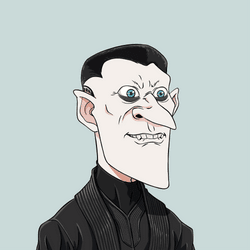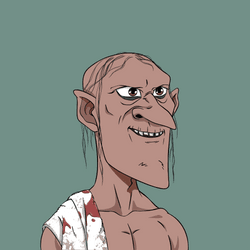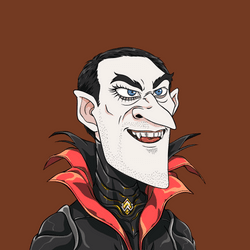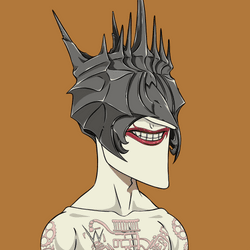 Puteti accesa intreaga colectie pe OpenSea.
Material realizat de catre @Shuya special pentru Comunitatea LaLeagane.
wizardsofthetower.xyz
​